Resolved 12/14/21: Errors adding or updating Charles Schwab accounts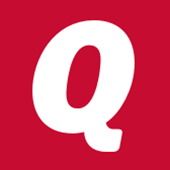 The Schwab download service is currently unavailable for some users.  We suggest that you do not attempt to download or add a Schwab account until this issue is resolved.

We are working with Charles Schwab and our service provider to resolve this issues as quickly a possible.

For updates on this issue, please bookmark this post by clicking the bookmark icon on the upper right.
Quicken Kathryn
Community Administrator
Tagged:
Comments