Resolved 12/20/21: OL errors with Quicken for Windows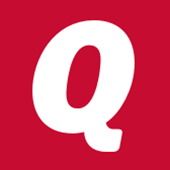 We are currently investigating reported OL bank errors in Quicken for Windows, including:
It appears that these errors are occurring with a few banks, including PNC, Wells Fargo, U.S. Bank, and Suntrust, though more banks may be impacted.
We are investigating this issue with our service provider, and hope to have an update soon.  To receive updates on this issue, please bookmark this discussion, using the icon on the upper right.
Quicken Kathryn
Community Administrator
Tagged:
Comments