Help me decipher truncated text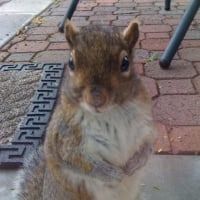 The "Edit Alert Settings" dialog which can be invoked from the "Mobile & Web" preference has 2 truncated headers. The dialog cannot be widened and there are no tool tips to explain the truncated headers.
I'm guessing "Enable" and "Email" but this type of unreadable truncation is really annoying.
Quicken user since version 2 for DOS, now using QWin Premier Subscription on Win10 Pro.
Tagged:
Comments