BUG: Attachments are copied when they shouldn't be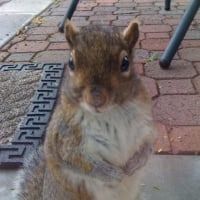 The File Copy command has an option to include or exclude attachments in the copy. I have found that attachments are copied even when I have un-checked the box to include them. In the copied file, attachments are not visible in registers, but I noticed the file size did not reduce much and opened the file with 7-Zip. The attachments are still there in the Attach folder. R38.25.

Quicken user since version 2 for DOS, now using QWin Premier Subscription on Win10 Pro.
Tagged:
This discussion has been closed.