All the PPE you bought last year is tax-deductible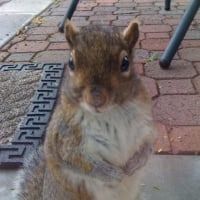 This is unchanged from last year, but it seems not to be common knowledge.
The IRS says personal protective equipment such as face masks, sanitizer, wipes, etc. purchased to prevent Covid are tax-deductible. Of course you have to have a lot of medical expense to reach 7.5% of AGI, but if you do, don't forget to include the cost of all the PPE you bought in 2021.
Quicken user since version 2 for DOS, now using QWin Premier Subscription (US) on Win10 Pro.
This discussion has been closed.