Aging uncleared checks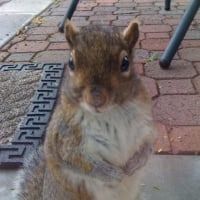 I have 5 checks that I printed from Quicken and mailed via USPS that are uncleared.
They date from 12/17/21 to 2/2/22 and range from $100 to $200. Coincidentally, they are all contributions to charities.
At this point, I presume they've all been lost in the mail. How long should I wait for them and what should I do about them?

Quicken user since version 2 for DOS, now using QWin Premier Subscription (US) on Win10 Pro.
Comments
This discussion has been closed.