Investing Dashboard: Widen text area in Portfolio by Security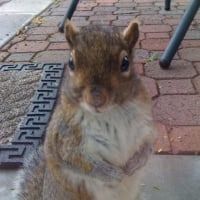 The Portfolio by Security display in the Investing Dashboard cuts off security names because the area they display in is too narrow. I have several ETFs whose names begin with "IShares Russell" and they're all truncated in this list without even the usual ellipsis.

There is plenty of space in the dashboard tile to make this text display wider. Please do so.
Please do not advise me to rename my securities as a workaround. I like the actual names.

Quicken user since version 2 for DOS, now using QWin Premier Subscription (US) on Win10 Pro.
Tagged:
Comments