ONGOING 1/31/23 Morgan Stanley Wealth Management OL-292-B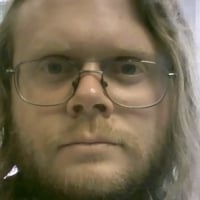 We are currently seeing an increase in OL 292-B errors with Morgan Stanley Wealth Management.
Please follow FAQ https://www.quicken.com/support/error-when-using-online-services-ol-292
Morgan Stanley has had a Security change requiring security opt in, the change has had various issues where users are having intermittent issues connecting over a period of time. 
Our teams are working toward a resolution on this issue but we currently do not have an ETA on this. We apologize for any inconvenience.
To be notified of updates as they become available, please click the
Bookmark
ribbon in the upper right.
Thank you!
Quicken Jared 
(Ticket #: 9308976)


Comments