RESOLVED 5/16/22 Merchants Bank - La Crescent, MN - CC-501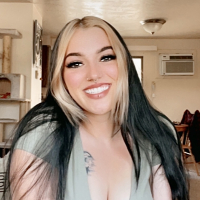 We are seeing an increase of CC-501 errors with Merchants Bank - La Crescent
This has been escalated internally and are currently working with our service provider to resolve the issue.
Our teams are working toward a resolution, but as of now, we are unable to provide an ETA. We apologize for any inconvenience this may cause, and we thank you for your patience.
To be notified of updates as they become available, please click the Bookmark ribbon in the upper right. Thank you!
-Quicken Jasmine
(Ticket #9324764/CTP-3548)
-Quicken Jasmine
Tagged:
Comments