RESOLVED 5/16/22 Direct Connect Errors: <CODE>400, ERROR<>Unauthenticated caller:null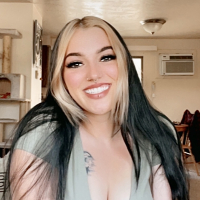 We are getting reports of no transactions downloading for DC connected accounts with an OFX log Error shown below.
Reported FI's thus far include:
Ocean State CU-DC WC
Fulton Bank DirectConnect
Elevations Credit Union
The Washington Trust Company
Mac In-product Error:
This issue has been escalated internally, though we do not have an ETA at this time. 

To be notified of updates as they become available, please click the bookmark ribbon located in the upper right.

Thank you!

(Ticket #9359658/CTP-3598)
-Quicken Jasmine
Comments