BUG in transfer reminder to credit card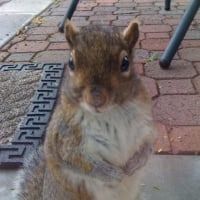 I decided to set up transfer reminders to pay my credit cards from my checking account. I want to use the "full credit card balance".
I can set this up just fine in the old "Who, When, How" reminder dialog.

But it does not display the correct information in the normal reminder dialogs.
The behavior is the same in R39 and R40.

Quicken user since version 2 for DOS, now using QWin Premier Subscription on Win10 Pro.
Tagged:
Comments