ONGOING 5/21/22 MAC Check Pay numbers go from 90199 to 90101 (starting over)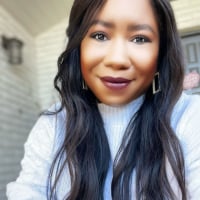 We aware of this issue that seems to be secluded to MAC Quicken user, when a user completes check number 90199 with Check Pay in Bill Manager, the next check created is numbered 90101. 
The appropriate teams are aware of this issue and are currently working on resolving this issue. We do not currently have a ETA for when this will be resolved. 

If you wish to be notified of updates as they become available, then please click the bookmark ribbon located in the upper right. Thank you

Quicken Janean
Tagged:
Comments