RESOLVED 6/11/2022 First National Bank of Omaha - CC 506/106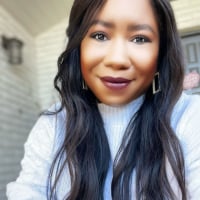 We have identified that First National Bank of Omaha is showing an increase in CC-506/106 errors. At this time, our teams are working towards a resolution. We do not have a ETA for when this will be resolved. 
If you are experiencing this error, we ask that you please navigate to Help > Report a Problem to submit your log files and add "Attn: CTP-3775" to the title/subject line so we can better track the issue. 

To be notified of updates as they become available for this error, please click the bookmark ribbon located in the upper right.
Thank you. We are sorry for any trouble caused.
(Ticket #9474794/CTP-3775)
Comments