ONGOING 10/3/22 Quicken Bill Manager Not Setting Up Shows Account Not Verified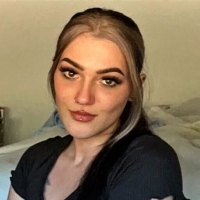 We are seeing customers report being unable to set up Quicken Bill Manager. You may encounter an error; "Could not initiate payment. Additional information: the Payment account is not verified". 
When you disable and attempt to set Quicken Bill Manager back up you will be unable to verify because the Presentment screen for your account will state the account has already been set up for Quick Pay and for Check Pay. Or, you may encounter an issue when attempting to set up Quicken Bill Manager, after getting your micro-deposits and going to verify the account, the "Enabled for Quick Pay" is missing the check box, and you can not continue entering the micro-deposits.
This has been escalated internally and we are currently working with our service provider to resolve the issue, though we do not have an ETA at this time.
To be notified of updates as they become available, please click the bookmark ribbon located in the upper right.

Thank you!
(Ticket #9517992/CTP-3870)
-Quicken Jasmine
Tagged:
Comments