Lose the .PRN option when exporting and change it to .CSV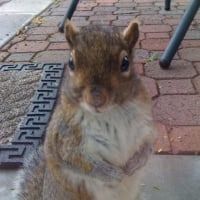 I remember Lotus 1-2-3, but I'm older than most of you.
I do not remember .PRN files, though. I believe PRN was an old MSDOS device alias for a printer back when printers were dot matrix and paper came with perforations.

The .PRN option in the report printing dialog is decades obsolete and just plain wrong. This option actually outputs a .CSV file with a .PRN extension. Fix it, please.

Quicken user since version 2 for DOS, now using QWin Premier Subscription on Win10 Pro.
Tagged:
Comments