ONGOING 9/24/22 Amazon.com Store Card - Synchrony - Blocking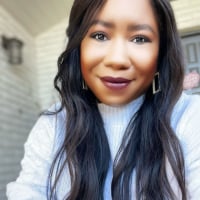 At this time we are seeing that Amazon.com Store Card - Synchrony is an FDP-102 error.
We have been able to confirm this financial institution is blocking at this time and customers will not be able to connect accounts to this financial institution. We are sorry for the trouble caused. We don't have an ETA on when the block will be taken down.
To be notified of updates as they become available, please click the bookmark ribbon located in the upper right.

Thank you!

-Quicken Janean
(Ticket #9557431)
Tagged:
Comments