ONGOING 11/28/22: New EWC accounts added to Quicken for Windows are appearing as hidden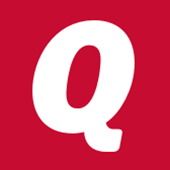 Customers are reporting that with the latest release of Quicken for Windows (42.8) that newly-added accounts with Express Web Connect (EWC) are defaulting to hidden.  We have identified the cause of this issue and are working on a server-side fix that will correct this issue soon.

In the meantime, if you experience this issue, you can go to Tools > Manage Hidden Accounts, to show these accounts in the Account List, along with other options.

If you would like to be notified when this issue is resolved, please click the "bookmark" icon on the upper right of this thread.
Quicken Kathryn
Community Administrator
Tagged:
Comments