ONGOING 11/23/22 "Tag Contains" Used with Reports Customization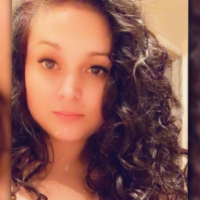 We have come across an issue in Quicken for Windows when using Tag Customization and using the "Tag Contains" option with reports.
When all tags are cleared and "Tag Contains" is used, the report will not include the Income transactions that use the intended tag. Users can still see the tagged transactions if they Select them instead.
This issue has been escalated internally and is being worked on, though we do not have an ETA on resolution at this time.
To be notified of updates as they become available, please click the bookmark ribbon located in the upper right.
Thank you!
(Ticket #9615000/CTP-4092)
-Quicken Anja
Tagged:
Comments