RESOLVED 9/21/22 Wealthscape Investor - OL- 293/HTTP-400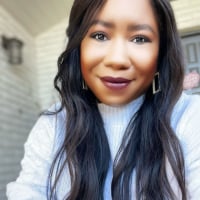 We are seeing Quicken users having issues connecting to Wealthscape Investors for Quicken for Windows and Mac. Mac users will get a HTTP-400 error. Windows users will get a OL-293-A. 
Our product development team is currently looking into the issue but we do not have an ETA for when this will be resolved. Thank you for your patience as we look into this further.
To be notified of updates as they become available, please click the bookmark ribbon located in the upper right.
(Ticket #9619221/CTP-4123)
Quicken Janean
Comments