RESOLVED 1/31/23 Chase - Error "Failed To Load" in auth window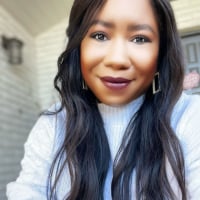 We have reports where if a user is on a prior build of Quicken Mac, they may encounter an error while trying to migrate their Chase accounts. The popup authentication window pops up with an error "failed to load".
If you experience this error, please make sure that the latest version of Quicken is installed. For the latest release, please visit this
support article
. 
This has been escalated internally, though we do not have an ETA on resolution.
To be notified of updates as they become available, please click the bookmark ribbon located in the upper right.
Thank you!
(Ticket #9649161)
Quicken Janean
Tagged:
Comments