Go to Field (Q Mac)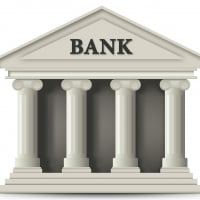 It would be so nice if there was a submenu to go to the selected transactions field. I realize there would be a lot of things in this which is why I suggest it be a submenu that jumps to Date, Category, Payee, Amount, Action, Check #, Memo/Notes, etc.

As it is right now I can't really automate this very well because pressing Tab once often does nothing pressing it twice then jumps to the first field and then the tab three times goes to the second field. Other times it jumps right to the first field which is Date for me right away with a single press of the tab. It does this even if I have been on the transaction (highlighted) for a while.

Not sure why pressing the tab takes so darn long to go into a field but it is a bit painful when you are trying to move quickly through several transactions and update them. Pulling up the info for the transaction is much faster but pulls me out of the work flow of one transaction after another. 
Comments