RESOLVED 11/10/22 Chase Online Balance including Pending Transactions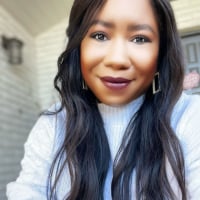 We have users reporting that Chase is currently including Pending Transactions in the Online Balance in Quicken for users connected with EWC+. The Pending Transactions would not show in the Register when the accounts are updated. 
If a user is trying to Reconcile using their Online Balance, they will need to wait 24 hours until the Pending Transaction is posted as Cleared, then attempt to Reconcile.
This is a known issue and we are working towards a resolution, although we do not have an ETA. 
To be notified of updates as they become available, please click the bookmark ribbon located in the upper right.
Thank you!
(Ticket #9674432)
Quicken Janean
Tagged:
Comments