ONGOING 10/04/22 Associated Bank - FDP-163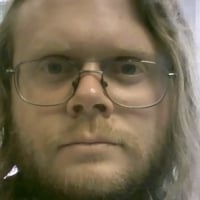 We have been made aware that customers have been encountering an error FDP-163 with Associated Bank. Our teams are at work on this issue, although we do not have an ETA regarding a resolution. We apologize for the inconvenience and we thank you for your patience.
The error as it appears in mac:
If you wish to be notified whenever an update is provided, please click the bookmark 'ribbon' icon in the upper right-hand side of the page. 
Thank you,
-Quicken Jared
(Ticket #: 9723842, CTP-4488)
Tagged:
Comments