ONGOING 1/24/23 Chase - Account Type showing as Brokerage when it's Checking/Savings, vice versa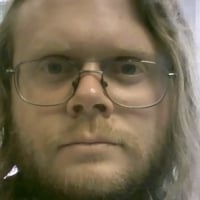 We have identified an issue when migrating where Chase account types show as Brokerage account types when they are not. Although the account type may show brokerage, once the add has been completed, the account type should show as the correct account type. A second add account attempt will also reflect the accurate account type. This is a known issue, we have only seen this in Windows. We have teams looking into this issue, and working toward a resolution, although we do not have an ETA regarding when this will become available. 
If you wish to be notified of any future updates regarding this matter, please click the bookmark 'ribbon' icon in the upper menu at the top of the screen. 
Thank you,

Quicken Jared 
(Ticket #: 9725124, CTP-4497)
Tagged:
Comments