DATCU Updates for Quicken - Starting 9/18/22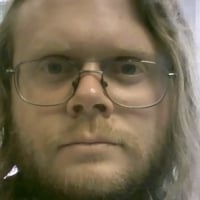 It has come to our attention that DATCU has alerted its members about a current change. See below.
DATCU updated its online banking provider.
To continue using Quicken®, you will need to complete an account deactivation and activation process. Documents detailing how to complete this process are available at datcu.org/quicken.
Please note: There is a chance that transactional data may be duplicated when your account is set up. Detailed information on how to correct any duplicate data can be found at datcu.org/quicken
If you have any questions, please click "Let's Talk!" on datcu.org or call 940-387-8585.
Thank you,
-Quicken Jared
(Ticket #:  9751677)
Tagged: