ONGOING 1/31/23 No transactions on mobile app/web - spinning wheel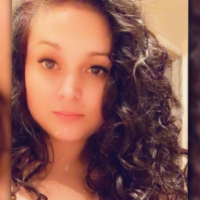 We are seeing an issue with some users trying to sync to the mobile app or web and are just getting a spinning wheel that does not stop on the Mobile app or web.
This has been escalated internally, though we do not have an ETA on resolution. If you wish to contribute to the investigation, we ask that you please navigate to Help > Report a problem on your desktop program and add "Attn: CTP-4530" to the title/subject line. If willing, please opt to include a sanitized data file.
To be notified of updates as they become available, please click the bookmark ribbon located in the upper right.
Thank you!
(Ticket #9754400/CTP-4530)

-Quicken Anja
Comments