ONGOING 2/1/23 Bank of America - Unable to link accounts during Reauthorization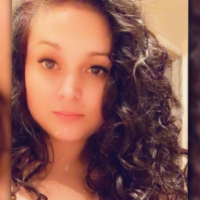 Users may encounter an issue where accounts are not displaying a "Link" option while reauthorizing their accounts, the only options are "Add" or "Ignore". Choosing the "Add" option may lead to duplicate accounts.
Workaround:
Deactivate
the existing accounts, then reactivate the accounts through
Tools > Add Account
in Windows or
Accounts > New
in Mac and link them accordingly. 
If new/duplicate accounts were already created, delete the duplicate accounts and follow the steps above to link.
Thank you!
(Ticket #9768758)
-Quicken Anja
Tagged:
Comments