ONGOING 1/31/23 Navy Federal Credit Union - CC-505/105 or CC-506/106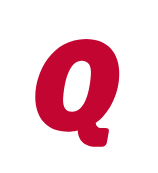 A change is being made to Navy Federal Credit Union's connection. Due to this change, we are starting to see CC-505/105 and CC-506/106 errors in association with Navy Federal Credit Union. 
Our teams are working on the issue, although we do not have an ETA regarding a resolution, for now. We thank you for your patience and we do apologize for the inconvenience.

If you wish to be notified whenever an update regarding this matter is made available, please click the bookmark 'ribbon' icon in the upper right-hand side of the screen. 
Thank you!
-Quicken Jared 
(Ticket #: 9807272)
Comments