Resolved: Missing Transactions from Bank of America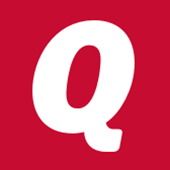 We are seeing issues with Bank of America transactions downloading into Quicken.  It appears that the transactions are unable to be properly handled by our service provider, and we are working with Bank of America and our service provider to fix this as quickly as possible.
Please note:
there is an existing alert on Bank of America missing transactions after migration to a new connection type; this is a separate issue that we're working to resolve. 
If you saw missing transactions prior to 11/15, please follow the alert
here
.
Otherwise, please bookmark this post by clicking the icon on the upper right to be updated when the issue is resolved.
Quicken Kathryn
Community Administrator
Tagged:
Comments