Add "Reconciled & Cleared" to register filter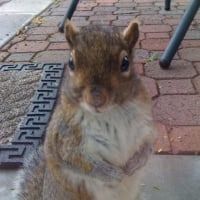 The banking account filters lack an important option. I would like to filter the display to show both Reconciled and Cleared - i.e., all not Uncleared - transactions. This would provide a quick check against the bank's online balance without having to run a report.
Quicken user since version 2 for DOS, now using QWin Premier Subscription (US) on Win10 Pro.
Comments