Budget doesn't show all transactions in a category on the graph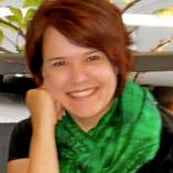 I've budgeted $150 for gas & fuel for this month. I've spent $120. The green bar on the chart incorrectly shows only $45 spent. However, when I click the green bar to see the transactions, it correctly shows $120 (the amount I've spent).

Why doesn't the green bar match the transactions shown in the pop-up graph? The budget is for November, and the transactions are for November.

I just installed the latest patch on Windows Premier R45.13 on Windows 11 Home.
Answers
This discussion has been closed.