NEW 12/21/22: Incorrect reporting of share balance differences in Quicken for Windows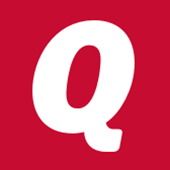 We have identified an issue where Quicken is sometimes incorrectly reporting a share balance difference for Money Market securities after investment download.
We're working to fix this issue in the next Windows release.  Until then, we recommend that you accept the default option of "Ignore for now" in the Quicken prompt:
To be notified when this issue is resolved, please bookmark this discussion by clicking the icon on the upper right of this thread.
Quicken Kathryn
Community Administrator
Tagged: