Deactivate and Reactivate Express Web Connect Required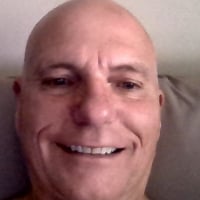 I've noticed that all of my accounts which use express web connect have to be deacitvated and reactivated whenever I restore a file on a computer which is different than the one I use on a daily basis.
To clarify, I normally use a desktop for day-to-day quicken use. Occasionally I restore a backup of a data file on a laptop and load quicken on it to run through some what-if scenarios. The next time on the desktop, and all subsequent times, the account using web express connect fails to download transactions until all of them are deactivated and reactivated.

Is this behavior expected?
Is there a way to prevent this?
Tagged:
Comments
This discussion has been closed.