RESOLVED 2/1/23 Tax Rate not appearing for Quicken Canada invoices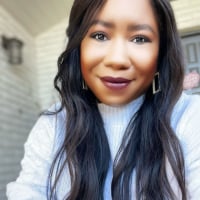 Users with Quicken Canada are running into issues where their Tax rate is not appearing when creating a new invoice. This feature is working for Quicken for Windows US.
We are working on a resolution for this issue, however, there is no ETA at this time for a resolution. 
If you wish to contribute to this investigation, we ask that you please navigate to 
Help > Report a problem
 and submit your log files and if possible a screenshot   of the newly created Invoices missing the Tax rate, the "Sale tax code list" showing the tax rates, and the Invoice form when it is completed. Before submitting, please add "
Attn: CTP-5452
" to the title/subject line.
To be notified of updates as they become available, please click the bookmark ribbon located in the upper right.
(Ticket #9946811/CTP 5452)
Thank you! 
-Quicken Janean
Tagged:
Comments