UPDATED 5/6/23 QWIN - Unable to "Retag" and add "Memos" Transactions from Report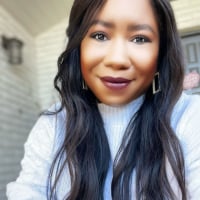 Users are running into issues where they are trying to "Retag" a transaction or multiple selected transactions on a report. They select the transaction, then right-click and click on "Retag transactions", enter the tag, and click "Okay" it does not apply their changes.
This also happens when trying to add "Memos" to a transaction from your Report.
This has been escalated to our Product Development team, who are working on a resolution. We do not have an ETA on when this will be resolved. If you would like to be notified of further updates regarding this Open Alert, please click on the Bookmark 'ribbon' icon in the upper right-hand corner of the screen.
We are sorry for the trouble caused. 
(Ticket #9980476/CTP 5642)
Thank you.
Quicken Janean
Tagged:
Comments