Put QWin release number in the window header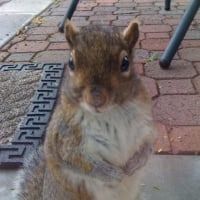 Here's a real easy one!
I am always forgetting which release of QWin I am running on each of my PCs. I know it's only 2 clicks to display the release (plus one click to dismiss the About dialog), but if it were shown in the window header, it would take zero clicks. I'd like to see it after the edition and before the filename, as in

Quicken Premier R47.7 - QDATA - [B of A Checking]
Quicken user since version 2 for DOS, now using QWin Premier Subscription (US) on Win10 Pro.
Tagged:
Comments