NEW Investment Issue R 47.7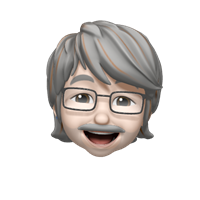 Just started tonight. ALL Fidelity investments are coming in with correct $$ daily gain and %age, but NEGATIVE where they all should all be positive today!!  Screwing all the fidelity registers as well. This is a problem. Please report and fix.
I'll monitor tonight and post if it changes.

Comments
This discussion has been closed.