UPDATED 3/16/23 Memo Disappearing from Memorized Payee in Memorized Payee List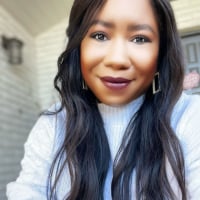 Users are reporting that when editing in the Memorized Payee list, and there is a an existing payee already in the Memo field, the memo field displays a blank field in the pop up to edit this and does not display the current memo field value. 


When you select OK, the current memo field is deleted and will show a blank value. If you select cancelled, the memo field remains the same. 

This has been escalated internally, though we do not have an ETA at this time.

To be notified of updates as they become available, please click the bookmark ribbon located in the upper right.

Thank you! 

(Ticket #10017928/CTP-5814)

-Quicken Janean
Tagged:
Comments