Password fails on scheduled one-step update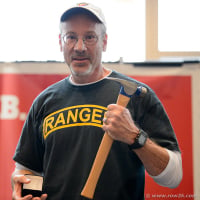 When I activate one-step update within Quicken I am prompted for my vault password.  I enter the password and the update proceeds. 
When I restart my computer I am prompted to enter the vault password but it always fails. (see image). 
Why would the password work within Quicken but fail with the scheduled update prompt?
I am quite sure I am using the same password for each.
Tagged:
Comments