Ally Bank Savings not updating this month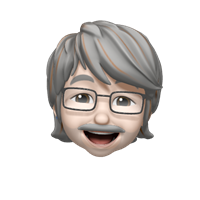 Ally Bank ALWAYS posts interest on the 10th. Every month. I always get it wthin a day in Quicken.
The Ally website shows my correct balance. Quicken neither shows my correct balance nor reports the online balance for the correct amounts. Please fix this one!
Comments
This discussion has been closed.