Report templates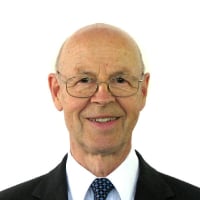 To create a new report, you have to modify an existing report. Usually, you pick one of the Quicken Standard Reports on the left side of the Reports and Graphs panel then click the Customize gear to modify it.

Unfortunately, the settings available in the Display tab depend on the report. Some have Show Columns but may not have the names you need. Some subtotal, show splits, have comparisons, etc.

I would like a template with all the options so I don't have to open each to see if it will create the report I need.
Tagged:
Comments