Citi card errors out with OL-209-B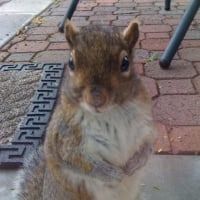 I have 2 Citi cards with different credentials in my Quicken file. One downloaded fine today but the other is throwing OL-209-B. The description of this error makes it sound like a possible "disk full" problem but that's not the case.
Quicken is unable to read a response from the server. The response may not have been returned, there may have been inadequate disk space, or a disk error may have occurred while saving the response to a temporary file.
So I wonder what OL-209 really means and why it's only happening for one of my 2 Citi cards.
Quicken user since version 2 for DOS, now using QWin Premier Subscription (US) on Win10 Pro.
Comments