One Step Update has changed for me tonight....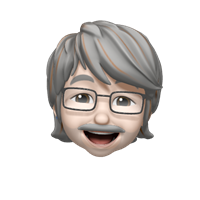 ALWAYS until tonight I clicked Update Now and either it would ask for the vault password, then go right into an update, or if I had already entered the vault password during this session, would go right to update.
As of tonight, it goes to Update Settings before going into the update process. Every time. I cannot find a setting. Checking apply does not make it stick.
Now I cannot be sure, I do not recall seeing these under Wells Fargo (or any account) before and if so what changed this for a single entry of Wells Fargo checked un Update Settings:
If I am correct this is new, then must be related.
Anyone else? Any ideas?
Thanks.
Comments