UPDATED 4/8/23 Fidelity NetBenefits - Duplicate Securities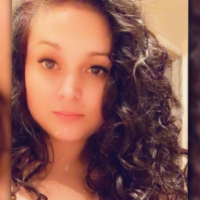 We have encountered an issue with Fidelity NetBenefits. Users affected by this issue will see their securities in accounts being duplicated. Duplicate securities will have a 2 at the end. Not all users may encounter this but if you do, please be advised that we are working with Fidelity to correct this issue.
At this time, we do not have an ETA on resolution.
To be notified of updates as they become available, please click the bookmark ribbon located in the upper right.
Thank you!
(Ticket #10099840)
-Quicken Anja
Tagged:
Comments