ONGOING 3/24/23 USAA - Transactions not downloading "Category Pending"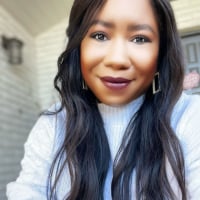 We have been receiving contacts from customers that their transactions are not downloading although they have cleared on the Financial Institution's website. However, we have noticed that some of these transactions show as "Category Pending".
If you are experiencing this, and if the transactions show as "Pending Category" on your Financial Institution's website; this means the transaction has not fully cleared. Please know that the transactions will download as soon as a category has been assigned to the transaction.
To be notified of updates as they become available, please click the bookmark ribbon located in the upper right.
Thanks!
(Ticket #10102740)
-Quicken Janean
Comments