Add Link for Manage Hidden Accounts to Account List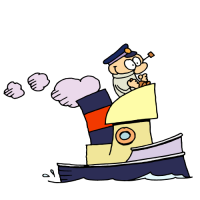 Currently, Manage Hidden Accounts is under the Tools menu which is fine but it is not optimally intuitive to look there for it since it is down the menu away from Account List and Add Account and not right next to them.
I propose adding a link or button in Account List that will pull up the Manage Hidden Accounts tool while keeping Manage Hidden Accounts in the Tools menu. This would be a very logical and intuitive place for it because Account List already includes links/options for Edit Account Details, upgrading connection method, set up of Bill Manager, reordering Accounts, Add Account and the option to hide or show Hidden Accounts. It just seems very logical to have a link/button for Manage Hidden Accounts in Account List, too.
(QW Premier Subscription: R49.29 on Windows 11)
Comments