ONGOING 4/19/23 Multiple Banks - "Quicken couldn't find any accounts to add"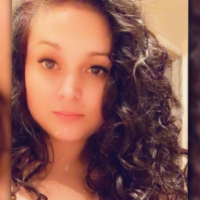 We have received reports of users getting the "Quicken couldn't find any accounts to add." error when attempting to update/connect their accounts with multiple banks.
So far, we've confirmed the following FIs:
Chartway Federal Credit Union
Stanford Fed Credit Union
CBI Community Bank
First Community CU of Houston
American Airlines FCU
First Republic - Digital Banking
First Citizens Digital Bkng Web
Elements Financial
OnPoint Community CU
Greenstate Credit Union
Consumers Credit Union-Illinois
Camden National Bank
UKFCU
Umpqua Bank
Robins Financial Credit Union
Community Bank and Trust
Community Bank and Trust - Waco TX
Customer Bank
Community First CU
First Credit Union
Exchange Bank - Santa Rosa
BMI FCU
First Command Bank
This has been escalated internally, though we do not have an ETA at this time.
To be notified of updates as they become available, please click the bookmark ribbon located in the upper right. If you do not see the bookmark ribbon, please make sure that you are signed into the Quicken Community. 
Thank you!
(Ticket #10162042)
-Quicken Anja
Comments