ONGOING 5/23/23 Nicor Gas Receiving Account Closed Error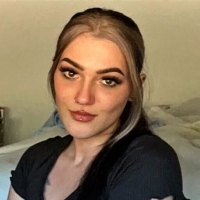 We have users reporting that when trying to connect biller Nicor Gas, they are receiving an error, "Account Closed", when their accounts are not closed.
This has been escalated internally, though we do not have an ETA at this time.
To be notified of updates as they become available, please click the bookmark ribbon located in the upper right. If you do not see the bookmark ribbon, please make sure that you are signed into the Quicken Community. 
Thank you!
(Ticket #10232273/CTP-6728)

-Quicken Jasmine
Comments