ONGOING 5/25/23 Transaction Attachments - Unable to Add from Scanner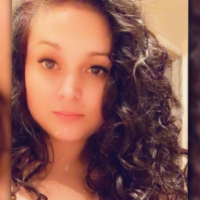 There is currently a known issue with the "Add from scanner" function for transaction attachments.
When customers go to their transaction's attachments, customers have an option to "Add from scanner..." which should populate another window titled "Select Source". In our testing, we found that the "Select Source" window only appears the first time the customer attempts to add an attachment, and after the "Transaction Attachments" screen is closed, nothing will happen when the customer selects "Add from scanner".
This has been escalated internally, though we do not have an ETA at this time.
To be notified of updates as they become available, please click the bookmark ribbon located in the upper right. If you do not see the bookmark ribbon, please make sure that you are signed into the Quicken Community. 
Thank you!
(Ticket #10238858/CTP-6708)
-Quicken Anja
Tagged:
Comments