ONGOING 6/8/23 Refreshing a Biller Displays "Unable to update billers" Error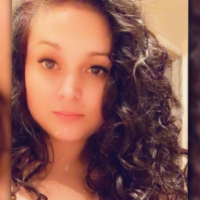 We are seeing an issue with the "Refresh Bill" function returning an "Unable to update billers" error happening in Quicken for Windows
This is impactful because of the "pending" use case, which is very common. When a biller goes into pending, we display a "Fix it" flow for the user, which relies on this refresh functionality. Using it displays the error. 
This has been escalated internally, though we do not have an ETA at this time.
To be notified of updates as they become available, please click the bookmark ribbon located in the upper right. If you do not see the bookmark ribbon, please make sure that you are signed into the Quicken Community. 
Thank you!
(Ticket #10264452/QWIN-22078)
-Quicken Anja
Tagged:
Comments